Since the last regular Council meeting, Council narrowly voted to appoint a Tory supporter to replace late councillor Pam McConnell; Waterfront Toronto announced its partnership with Alphabet's Sidewalk Labs; and City Manager Peter Wallace frankly discussed Toronto's possible futures in an annual address.
On this meeting's agenda: the Bloor bike lanes; a Parks and Rec master plan; Metrolinx fare integration; the George Street Revitalization; and more.
The Big Ticket
Transportation
Grants and Subsidies
Parks and Rec
Shelter
I just want everyone to reflect on the fact that in the biggest city in Canada, the shelter system is so full it can't handle 27 more people

— Neville 🕷 Park (@neville_park) December 12, 2016
Neighbourhoods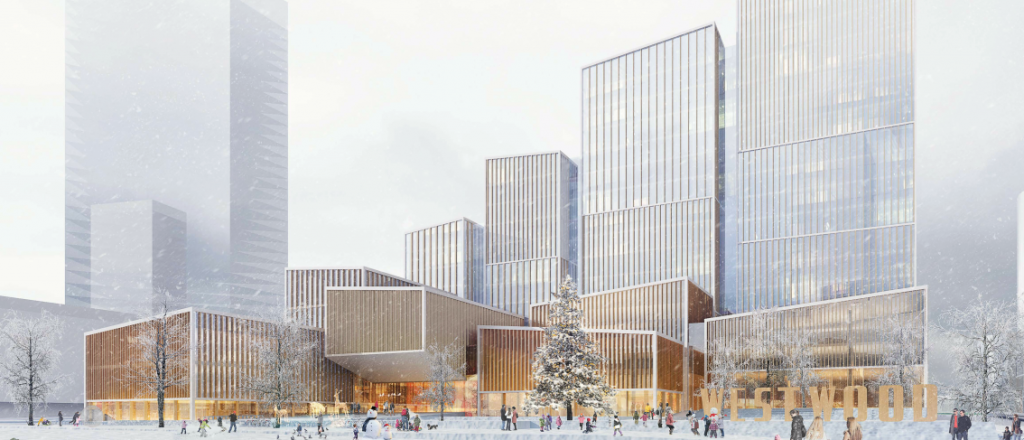 Well-Intentioned But Totally Non-Binding Appeals to Other Orders of Government
Miscellaneous
---
Watch the meeting live on Rogers Channel 10 YouTube or follow along on Twitter! And feel free to send along suggestions/corrections/additions.