Just in time for my 30th birthday, I'm getting the best present ever: a City Council meeting! This month's agenda is jam-packed with important items, so fix yourself a drink while you read this. Up for discussion: funding the Scarborough subway, diversity on the TTC board, a new City Manager, the social housing waitlist, (not) fixing basement flooding, and more.
Subways, Subways, Subways
Transit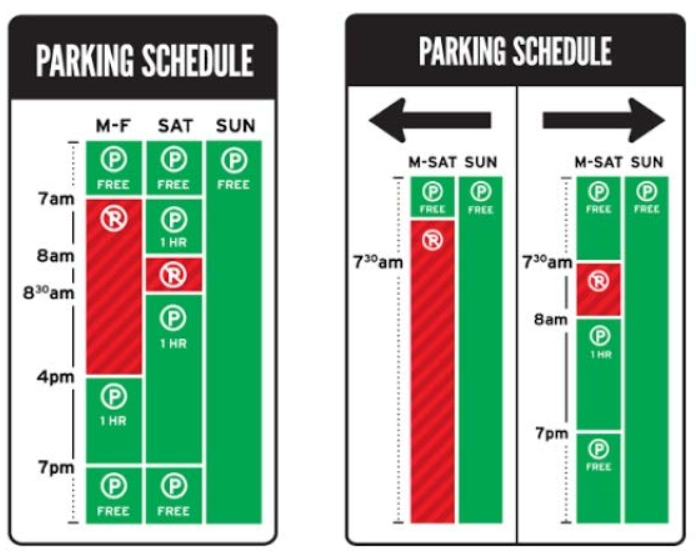 Civil Service
Housing
Environment
Kids These Days
When we talk about what the City can do to encourage job creation, it's rarely mentioned that the City is an employer! A new report on youth unemployment details how the City can do better at hiring and training youth itself. It also includes some interesting statistics—for example, youth make up 24% of Toronto's Ontario Works caseload, and more than a third of them have been on OW for three years or more. It's hard out there, guys.

Get a look at what's ahead for City childcare services with the 2015-2019 Service Plan. The meat's in sections C and D. Have a depressing chart: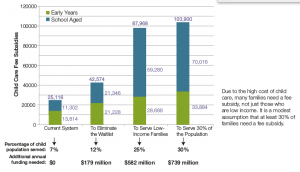 Hipster Issues
Nerd Shit
Miscellaneous
---
Did I miss anything? Leave a comment or drop me a line! And follow along on Tuesday for my livetweets.