Last Monday was the warmest it'd been in a while—over 10°C!—so as soon as I was done with stuff for the day, I headed out for a bit of afternoon "spidering".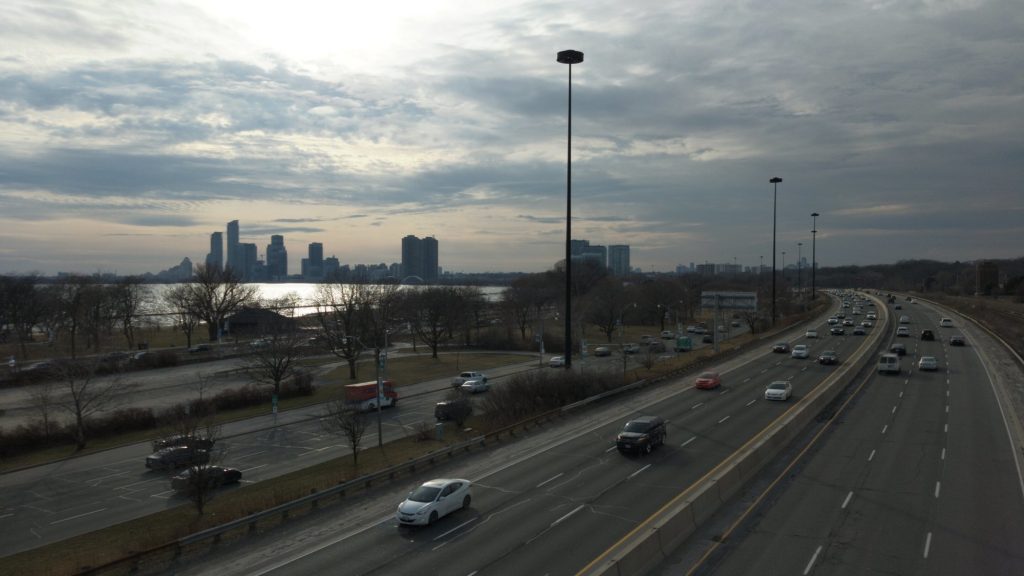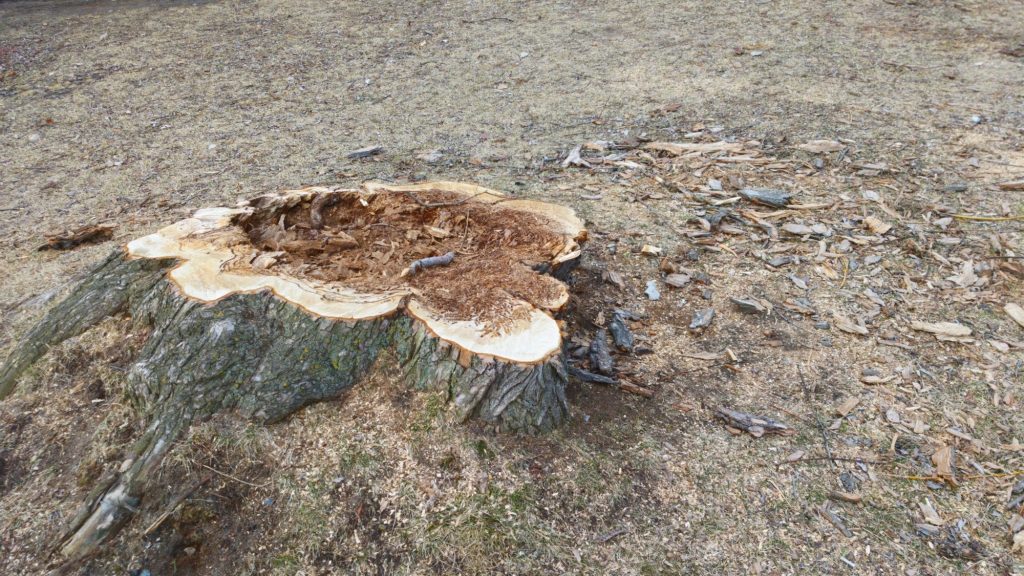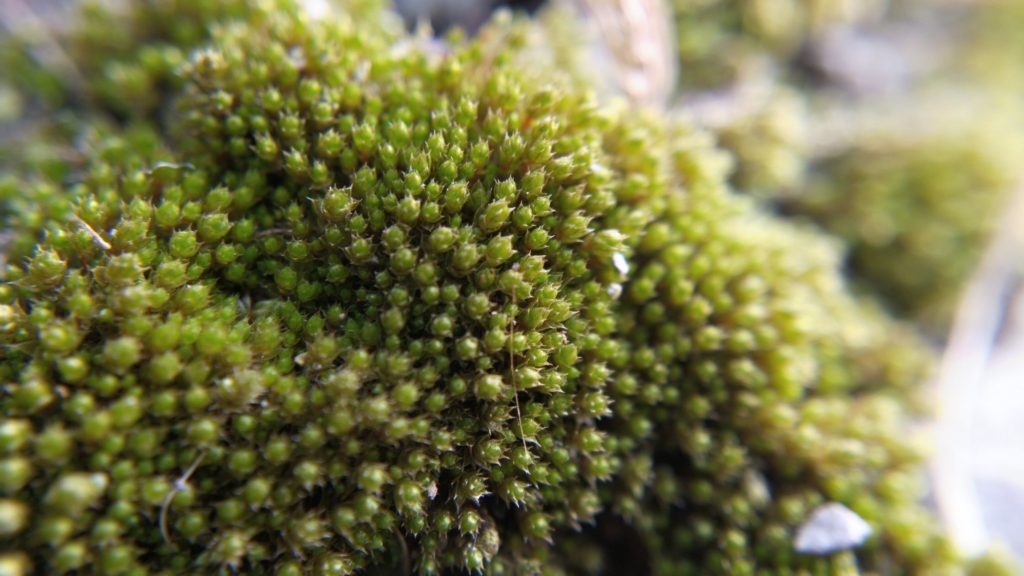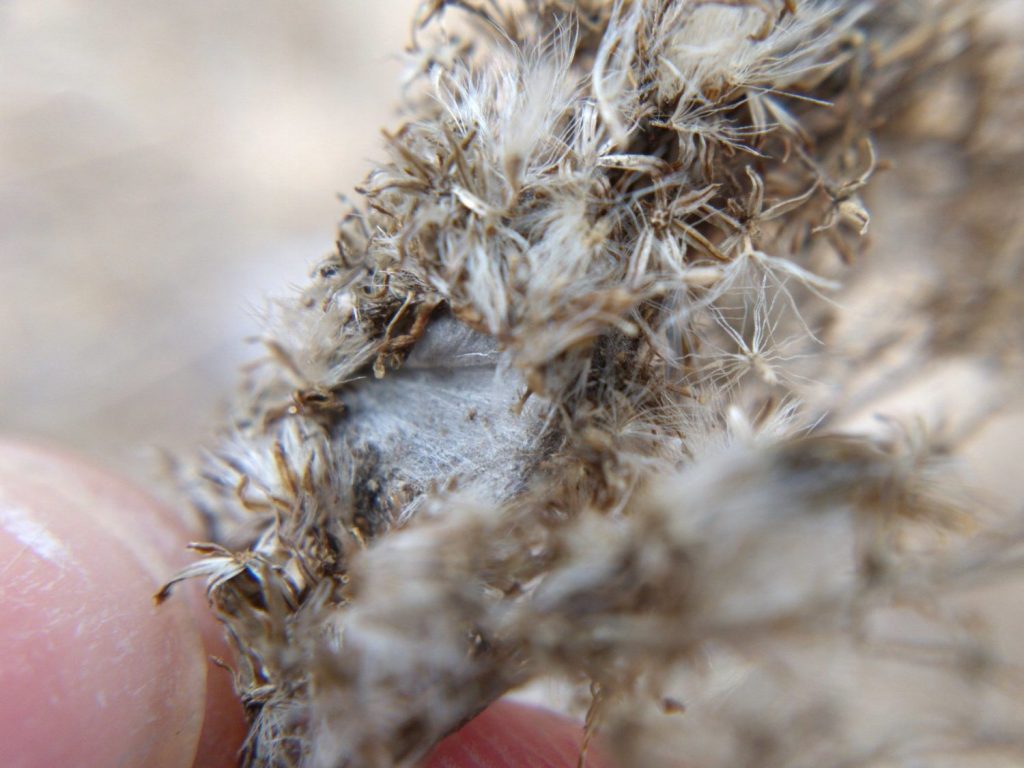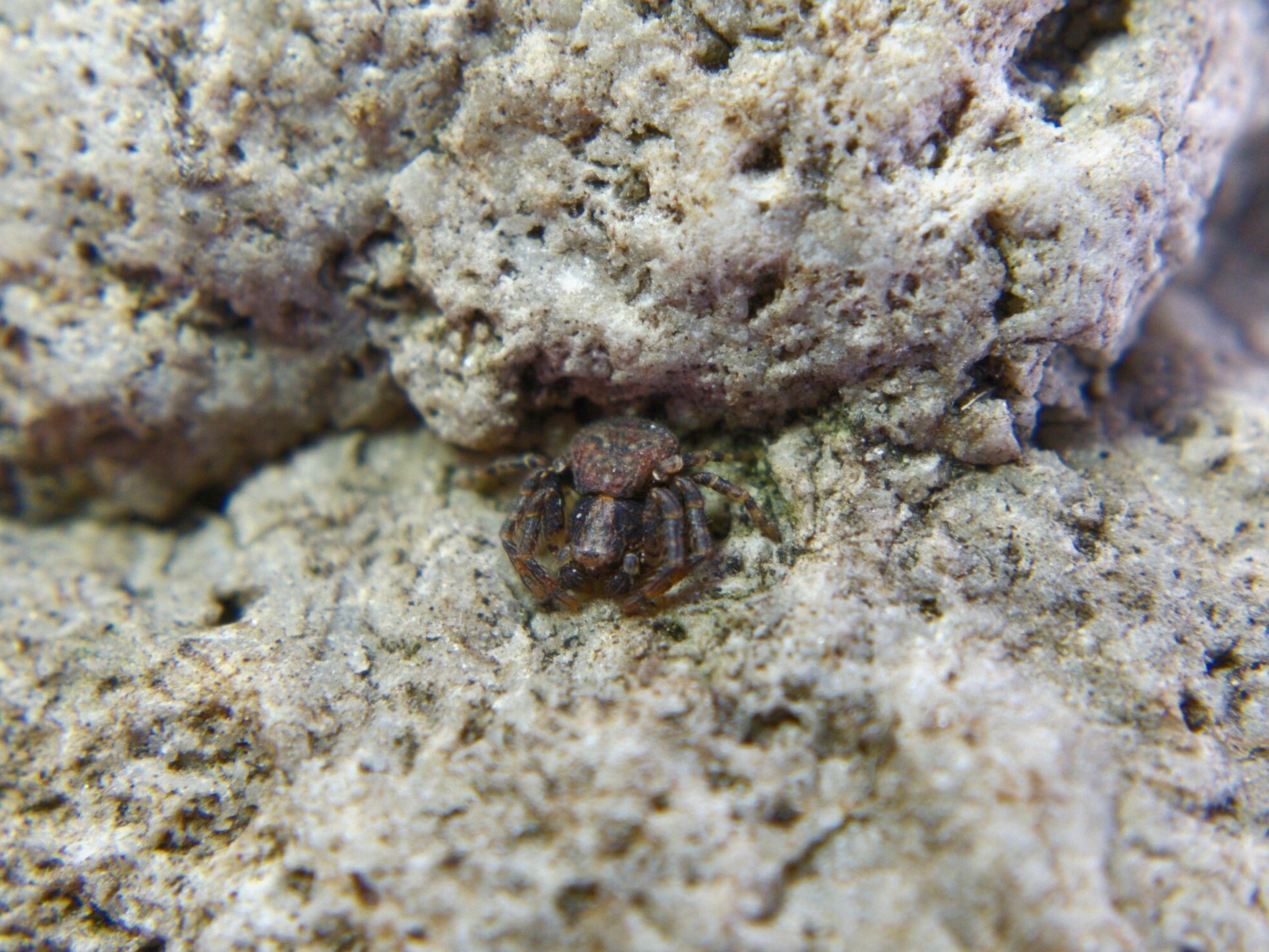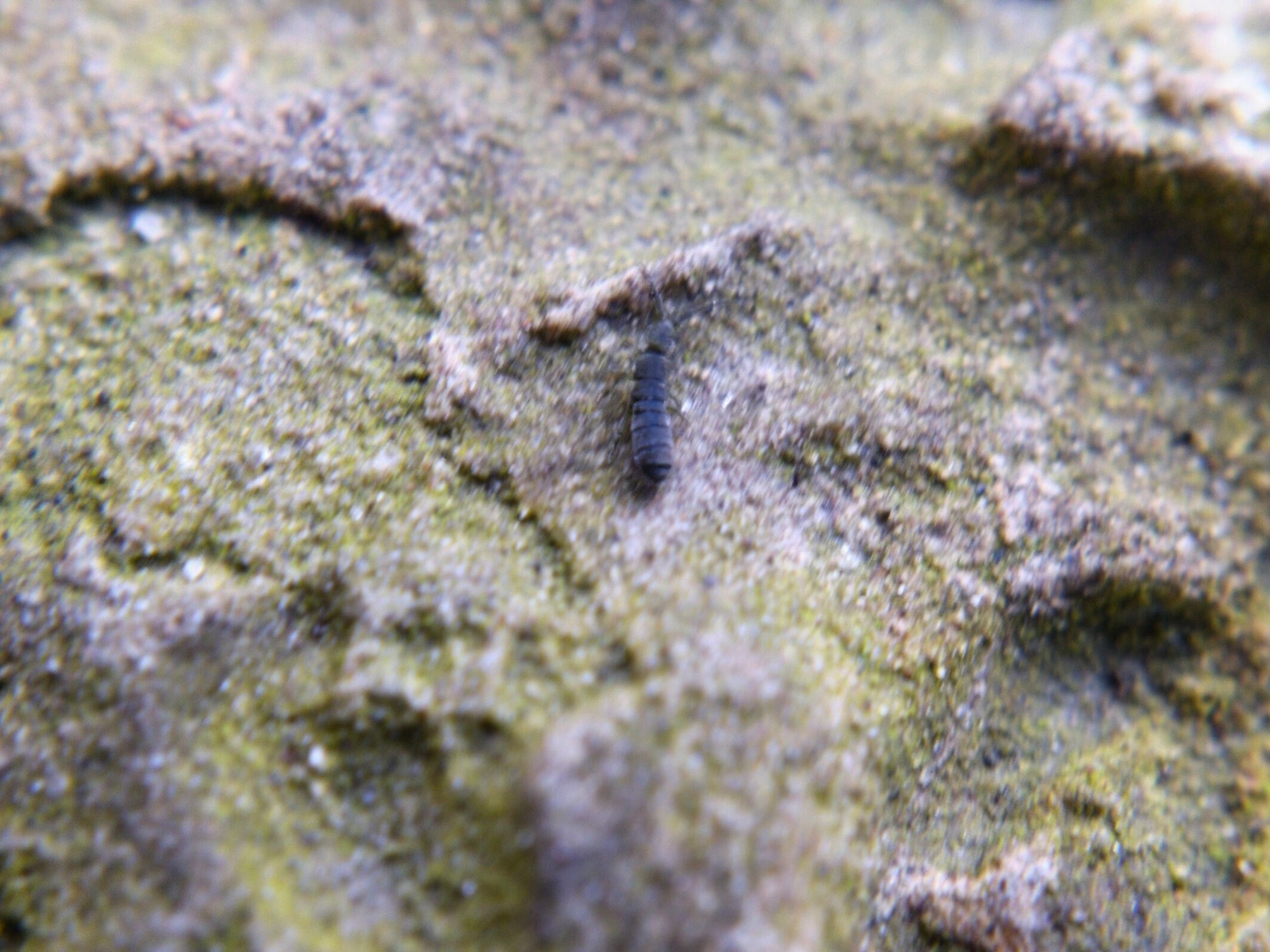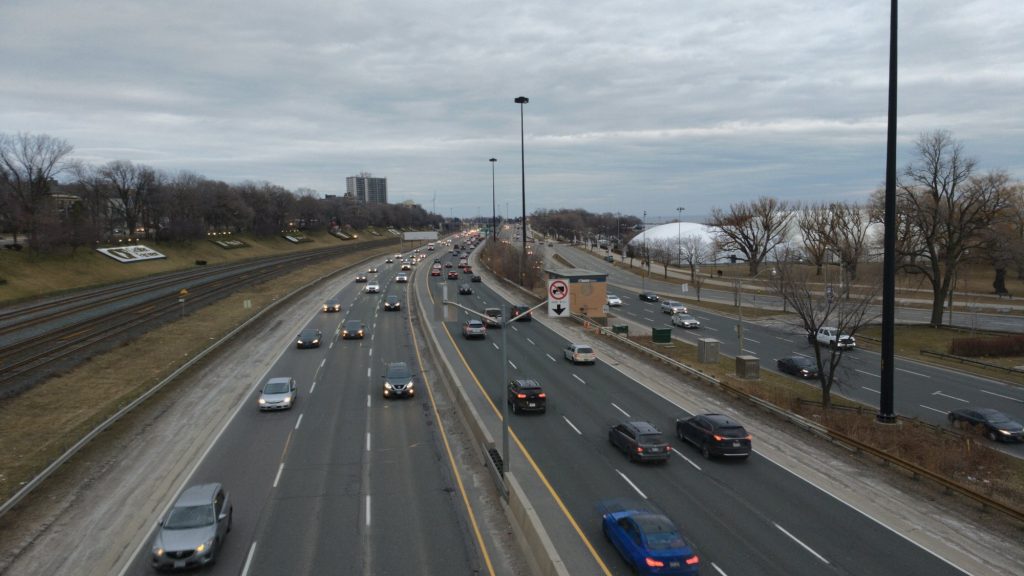 Before heading home I stopped to get a burrito. It's not a great idea to eat with your hands after touching god knows what. I haven't been able to get more hand sanitizer because of people panic-buying, so I washed my hands in the restaurant's tiny, half-clogged sink for the requisite 20 seconds.
A month or more until spring.